Grow Your Business with Early Access and Invite-only Sales & Drops

Tuesday, March 28, 2023 9:00 - 9:30 AM (EST) | 3:00 - 3:30 PM (CEST)
What do leading companies like Walmart, Disney, Amazon, Target, and Nike have in common? They all have loyalty programs.

Rewarding VIP customers with exclusive and early-access sales can bring some sweet rewards – a 5% increase in customer retention can result in a 25% to 95% increase in profit.

So, what's the smart way to play the loyalty game?
Queue-it's Invite-only feature can help you get the control you need to deliver the exclusivity customers want and grow your loyal customer base.
Join us to learn:
When you can benefit from the Invite-only feature

How the Invite-only waiting room works

How to set it up in the GO Queue-it Platform

What the customer experience looks like
Speaker: Karen Skærlund Risvig, Product Manager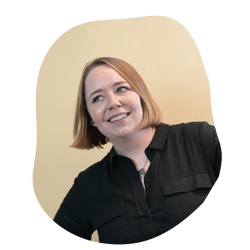 Karen Skærlund Risvig
Product Manager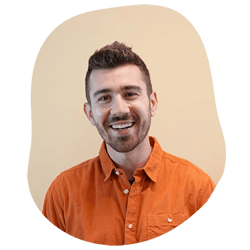 Christian Schøning
Head of Content & Product Marketing